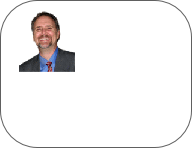 Turn on your Speakers and click on the Audio Testimonials below to hear Jeff Bell clients talk about their marketing experience with me or view my Recommendations on my Linkedin profile
Turn on your Speakers and click the PLAY button below to hear an overview of what I will cover on the call.
Why your

website

is not generating the new leads & clients it should be and how is should be working

What is the right "bait" to use to attract

better paying

bookkeeping, accounting & tax preparation clients,

How to use online pay-per-click advertising and landing pages to

feed

your marketing system,

Why and how to

automate

your follow-up with leads & prospects and

build a case

for hiring you,

If you use appointment setters, how to

increase their effectiveness

and build your prospect list,

Why & how to use

social proof

(not social media) to increase your leads and your appointment

close rate

,

How & when to use use

social media

(Facebook, Linkedin, YouTube) to communicate with leads & clients,

Why local advertising agencies, website design companies & big local search firms

don't help you

grow.


Here's an overview of what I cover in the report and what you will learn.

Enter your contact information and look for an email
from me.

Jeff Bell

Jeff Bell - Marketing Doctor | www.MyNewCPA.com | PO Box 267, Noblesville, IN 46061 | jeffbell@mynewcpa.com | 317-674-3335
Create & Manage your Marketing Website


Your marketing website is your Marketing System Entry Point using Lead Magnets of 3-4 Free Reports you advertise using Google Adwords or with your outbound Appointment Setter, so people view the Landing Page & Opt In with their name & email address. Entry Point means we collect their contact information so you can advertise & market your firm to them going forward.
Create & Update Free Reports for Lead Generation

Using the 'Give Value First' marketing principle we create & customize several free reports business owners/people can download in exchange for their email address. Report titles are:
• 19 Questions to Ask Before Hiring a Bookkeeper, CPA or Accountant
• 3 Strategies to Solve the Bookkeeping Aspects of Running your Business
• 7 Hidden Quickbooks Mistakes Business Owners Make & How to Avoid Them
• 12 Do's Don'ts & Questions to Ask Before Hiring A Tax Preparation Individual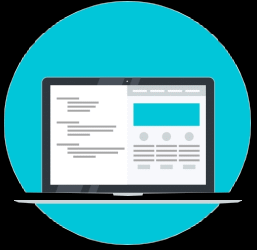 Create & Manage Auto Responders for Lead Generation Free Reports

We deliver your free reports to people that opt in using an Email AutoResponder system that collects the person's name & email address, stores it in a contact list and then automatically emails the person the report. I use & suggest all clients use iContact as it is both inexpensive, reliable & one of the top rated email services on the market today.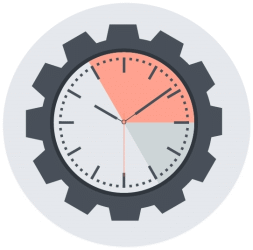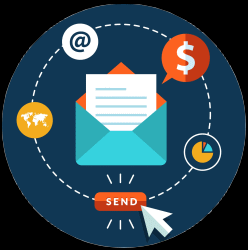 Create & Manage Auto Responders Follow Up Sequences


After your free report is delivered we also begin to send an additional series of 6-7 emails, specific to that report, that highlight the information in the report, building a case for you to be the accountant/CPA to contact regarding related accounting, tax or investment questions. Sequences run +day 2, 4, 7, 14, 21, 35 from the original date of the person opting in.
Create & Manage Monthly eNewletters, Clients & Leads
After the follow up email sequence for Leads you want ongoing monthly communication with them in the form of an eNewsletter. We send related articles or repurpose any articles you've written or subscribe to, to your Leads lists and Clients. Clients newsletter goals is retention, up or cross selling services or investments, social proof generation & referrals. Leads newsletter goals are pre-building a business relationship, establishing your credibility & for them to contact you for help, a question or an appointment.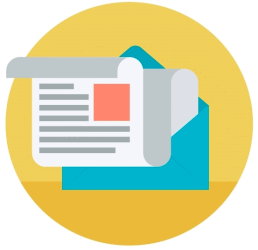 Create & Manage your Email Marketing Campaigns


In addition to monthly eNewsletters you will want to email both clients & leads about accounting, tax or investment changes or newsworthy items. We manage & coordinate these mailings to your different lists, track the results and send you reports for sales or service follow up. Accurate email lists along with physical mail lists, are crucial to maintaining communication with both clients and leads in order to pre-build relationships & your authority.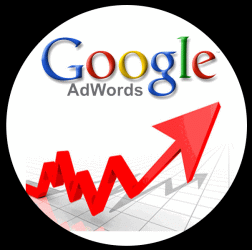 Create & Manage PPC/Pay Per Click Google Adwords Advertising
One way to feed your marketing system is through PPC (Pay Per Click) advertising on online platforms like Google Adwords. You give us a per month spending limit and we perform keyword & competitive analysis, set up your Adwords campaign, optimize it and manage it going forward. Click traffic for local search on words like CPA, Accountant, Bookkeeping, etc. is sent to your Marketing Website Landing Pages offering Free Reports.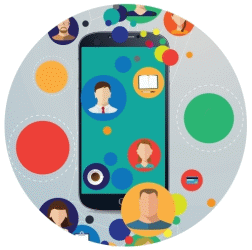 Create & Manage Social Media Accounts & Advertising


Monthly newsletters sent directly to Clients & Leads can also be posted on your existing social media platforms. If you don't have or use social media we can help you develop these platforms as a ongoing communication channel and advertising channel for your business & services. Videos, Reviews & Testimonials are Tools to build social proof, your reputation & local SEO on sites such as Facebook, Twitter, Google+ Business & Linkedin.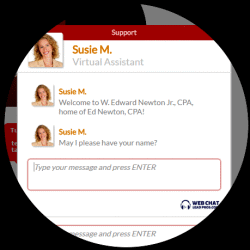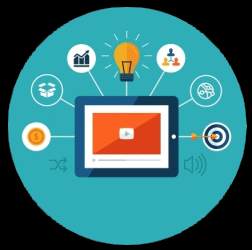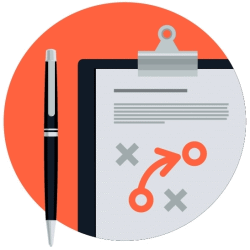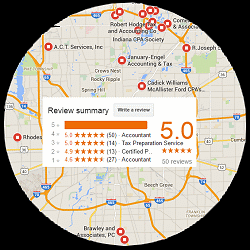 Lead Generation using Virtual Chat on Marketing & Main Websites
NEW - We've recently finished beta testing a new Virtual Chat Agent service that integrates with your Marketing Website, that helps increase opt ins to free reports. It has also been successful generating Warm Leads for business accounting by asking website visitors questions about their accounting needs & then forwarding their answers (with their email address & phone #) for you to contact & follow up on. The Virtual Chat service can also be added to your current informational website at a discounted rate.
Develop, Host, Record Monthly Webinars / TeleSeminars & Replays


To prebuild business relationships with leads (and strengthen existing client relationships) you should be holding regular webinars & teleseminars on specific accounting, tax, investment & retirement topics. We coordinate, send invitations & host these events for you, record them for replay and distribute them on your business & social media platforms, send out replay email notifications, and optimize them for SEO purposes.
Create & Manage Video Marketing with Online Reviews, Recommendations & Reports
Videos are a highly effective format to communicate information in advertisements and sales settings. They are also an online SEO tool that can help you be found in local searches. We take your Audio Testimonals & online Reviews on Google, Yelp, Facebook, Linkedin & other review sites, edit & produce them as high quality videos for your website, YouTube & related platforms to generate backlinks, web traffic & phone calls to your business.
Coordinate Integrated Drip Marketing Strategy & Campaigns (print, mail, broadcast, online)


Advertising results & response rates always improve when multiple efforts in different mediums are used. Ex: An email followed by direct mail, then a follow-up phone call, etc. will increase the advertising campaign's effectiveness (Leads, inbound phone calls, inquiries, appointments, sales, customers). We help you plan an overall ad campaign & help you execute it.
Reputation Management of Online Review, Recommendation & Report Platforms
When buying products or hiring professionals, up to 80% of people will go online to research REVIEWS before making or as part of a buying decision. We set up automated systems to increase the number of online Reviews, Reports & Recommendations you receive on Google, Yelp, Linkedin, Angie's List and other review platforms, so you can be found when people search for an Accountant, CPA, Bookkeeper, etc..
Coordinate with your Related Outside Marketing Vendors


You may have existing website and related business vendors & suppliers that help you with advertising, sales & customer service activities. We'll work with and coordinate with your vendors to help integrate your marketing Tools & Systems with their products or services. We do this on your behalf as the need arises so you can focus on growing your business & not technical issues.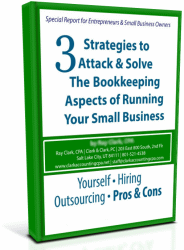 "Back in 2006 I started working with Jeff, generating leads from them with programs like Google Adwords, building web sites with functional landing pages and special reports to convert the leads into clients for my businesses.
If you're an entrepreneur like me and you're looking for someone to help you grow your business, I'd really recommend talking to Jeff..."
Troy Patton, CPA - President
Archer Investment Corporation
Indianapolis, IN
www.CoachPatton.com
Listen to Troy Patton, CPA
talk about
Jeff Bell...
(Click PLAY)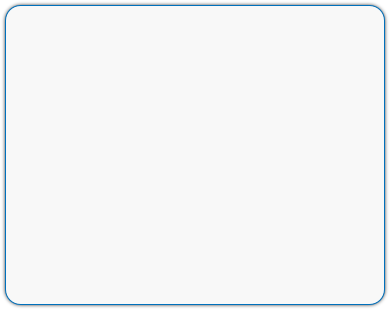 "We've been working with Jeff for leads for our office design company.
Some of the things he's done for us include Internet and Google pay-per-click advertising ... and landing pages for lead generation.
We highly recommend Jeff Bell. He's frugal with our marketing dollars and always delivers on time"
Dr. Jacque Russo, Marketing Dir.
EnviroMed Design Group
Boca Raton, FL
www.EnviroMedGroup.com
Listen to Dr. Jacque Russo
talk about
Jeff Bell...
(Click PLAY)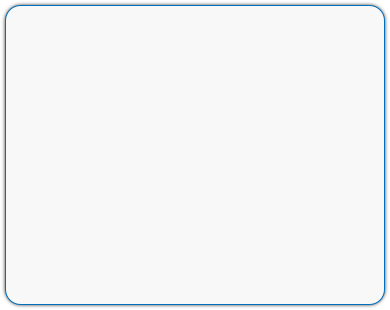 "He's really helped me quite a bit in my business. He's helped us build Internet marketing systems including Adwords and websites and autoresponders, bulk emailer and we're doing teleseminars now.
He's driven our response rates up and our costs per lead down. He's been very good to work with..."
David Catalano, CEO
Midwest Bankers Group, Inc.
Indianapolis, IN
www.MidwestBankers.com
Listen to
David Catalano
talk about
Jeff Bell...
(Click PLAY)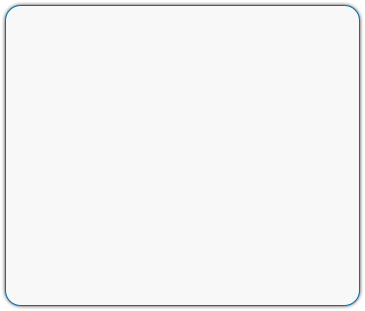 "Our business takes us all over the country with one product and all over the world with another. He's helped us on web site design and Adwords to develop leads from our web sites.
I was real fortunate to find Jeff and would recommend Jeff to anybody ... Jeff has been the best thing for us as far as
Marketing."
Mike Hale, President
Advanced Radiant Systems, Inc.
Fortville, IN
www.Cool-Space.com
Listen to
Mike Hale
talk about
Jeff Bell...
(Click PLAY)

…helped build information products I sell online…
…he's frugal with our marketing dollars…
…response rates up and costs per lead down…
…been the best thing for us as far as marketing…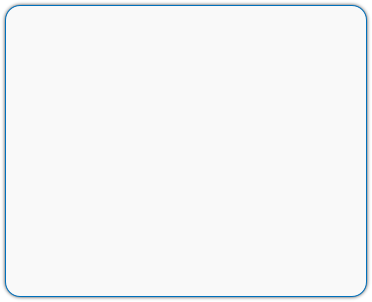 I got a call from someone in Bethesda, and they had opted in through the landing page that Jeff set up...
after about 3 months they called me up and I went to see them...they give us a check for $8,000, they became a new client.
So I found it a very good investment to work with Jeff Bell
Paul Sullivan, CPA - President
Sullivan & Company CPAs
Bethesda, MD
www.eSullivan.net
Listen to Paul Sullivan, CPA
talk about
Jeff Bell...
(Click PLAY)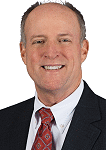 …new client gave us a check for $8,000…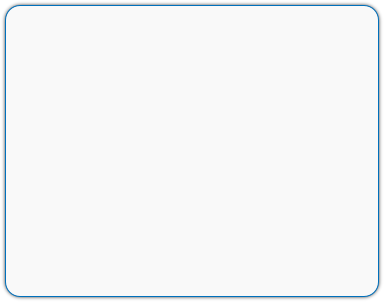 Before we hired Jeff we weren't sure how to market our services or how best to utilize technology available to provide our clients with the best service we possible could.
Jeff always has time for our questions no matter how mundane they are.
He is one reason why our financial services company has grown at a 50% growth rate over the last year. I highly recommend Jeff to you if you want to have a marketing professional on staff.
Ed Newton, CPA, CFP
Newton Wealth Management
Ballantyne, NC
www.NewtonWealthManagement.com
Listen to Ed Newton, CPA
talk about
Jeff Bell...
(Click PLAY)
…our financial services company has grown at a 50% growth rate…